Spend Some Time Learning with our Blogs!
All Post

Announces

Educational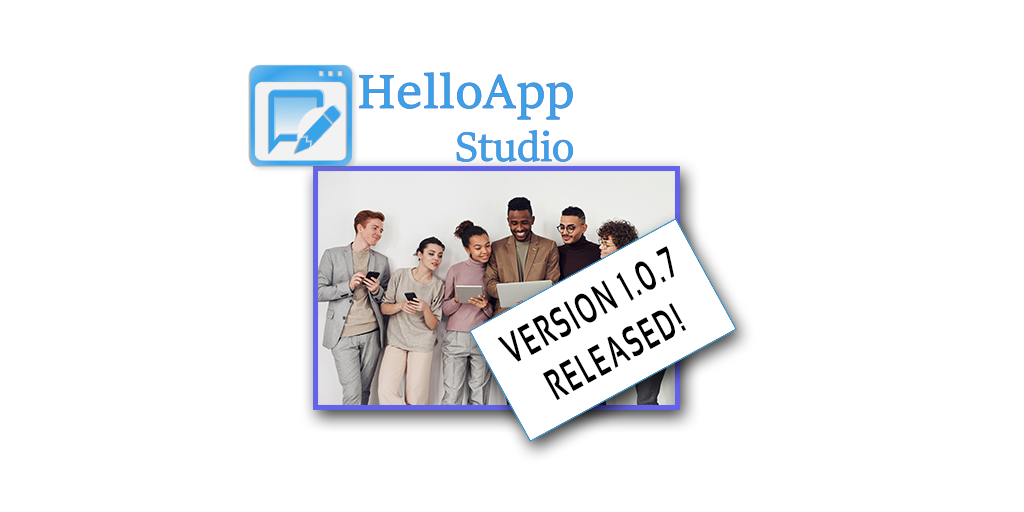 Version 1.0.7 includes various improvements and fixes, as well as an exciting new feature: a dimmed background with a highlighted area for tooltips.…
Product market fit can be hard to achieve, yet it is a make-or-break aspect when it comes to the success of the product.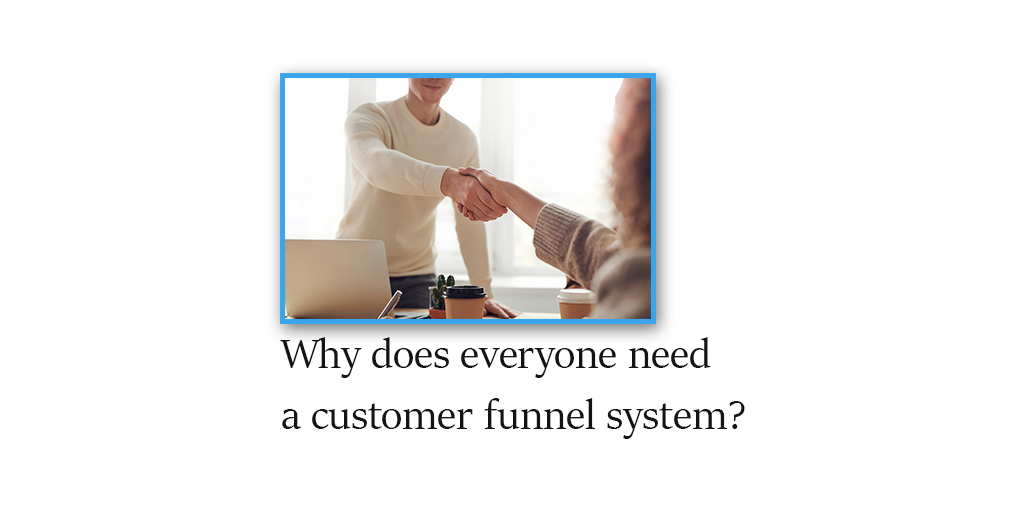 Customer funnel system is an important part of understanding your customers and market, yet it is often the most neglected one.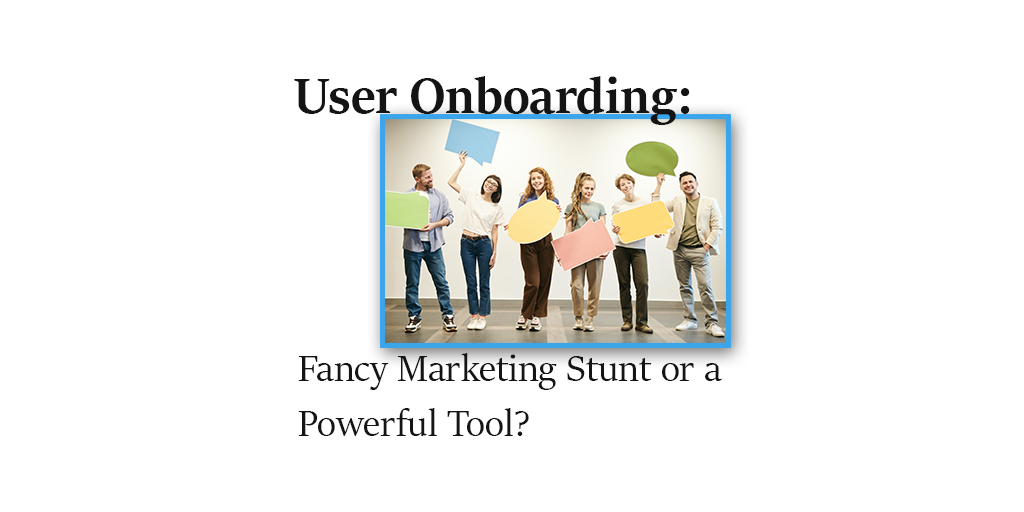 User onboarding can be a truly powerful tool if done right. Let's learn why you need it and what are the risks of…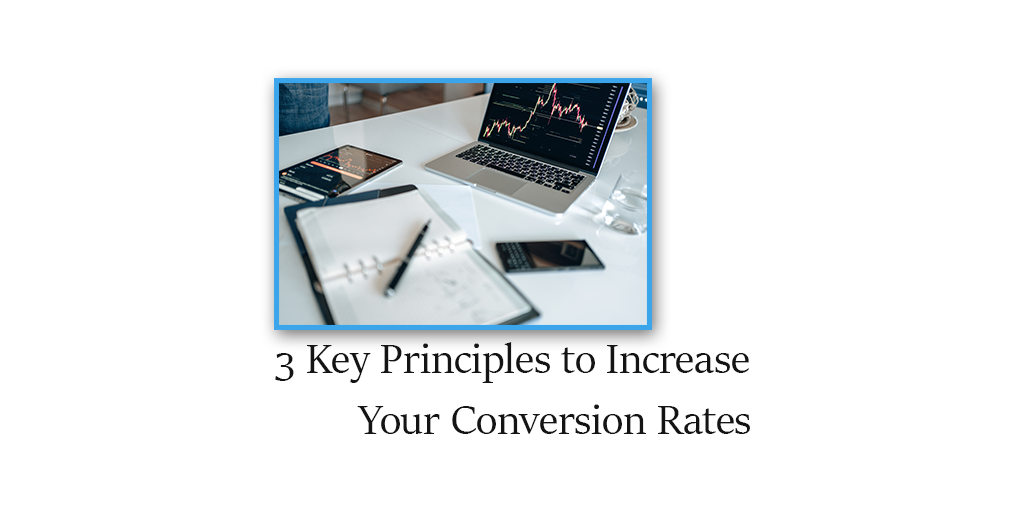 Increasing conversion rates is one of the most challenging tasks. Today we dive into 3 key principles to keep in mind.