Have you noticed that some of your users do not stick around or convert simply because they do not gain the power of your products? This mainly arises from a lack of understanding among your customers on how to use the application or software you have created. There are several ways to educate them, but most simply won't grab enough attention to drive any meaningful results. With HelloApp Studio, you can equip yourself with an innovative and effective approach to tackling this issue!
In just a few seconds, you can create a tutorial that will be launched within your application, directly visible to the user.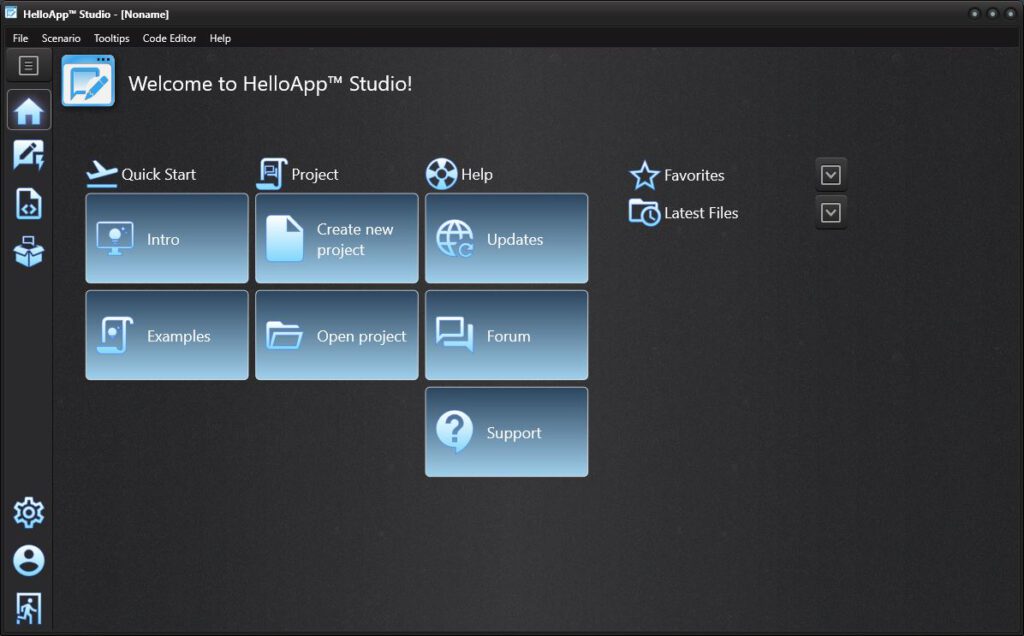 Step 1 – Create a Project
From the Welcome screen, simply click to create a new project.
Step 2 – Design Your Tool-Tips
Once the project is created and you see it in the Design screen, spend some time adding and customising the tool-tips to achieve your vision.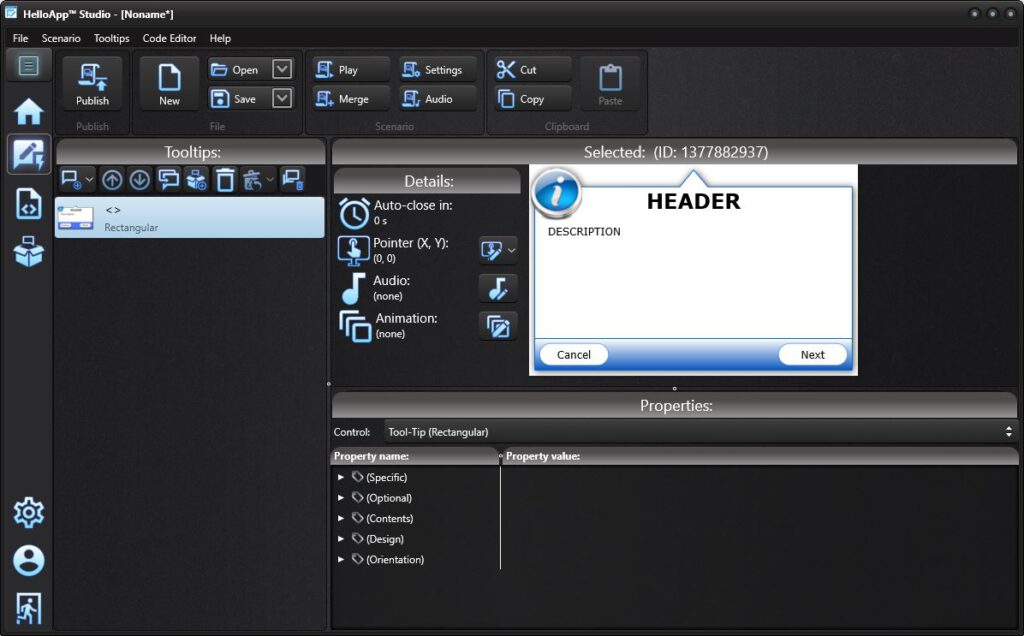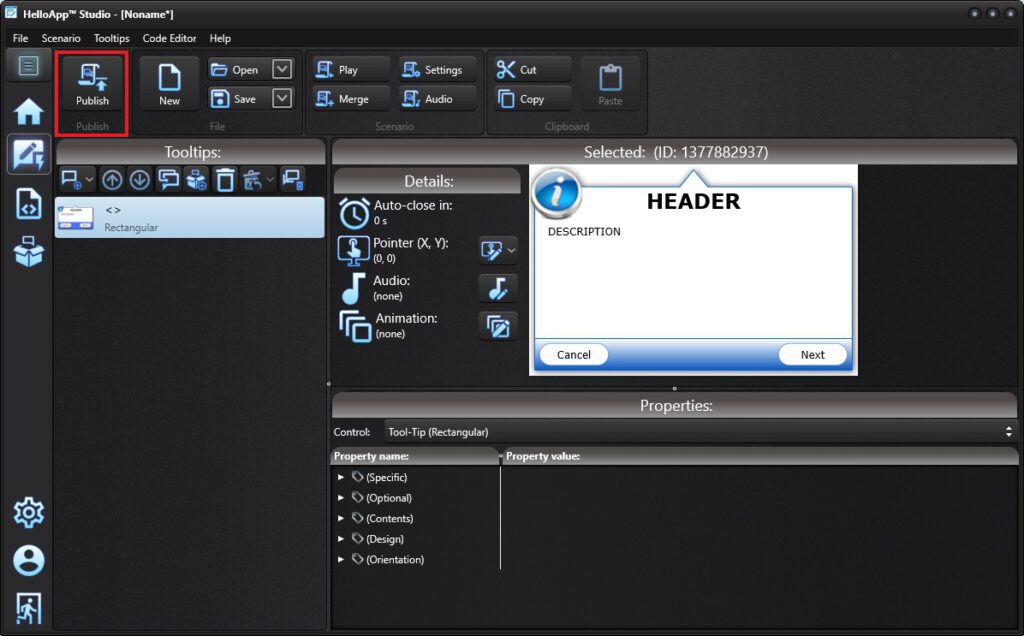 Step 3 – Save and Publish
When you are done creating magic, simply save the project and then click the Publish button.
Step 4 – Implement and Benefit
In order to implement the project into your own application, all you will need to add is just one line of code.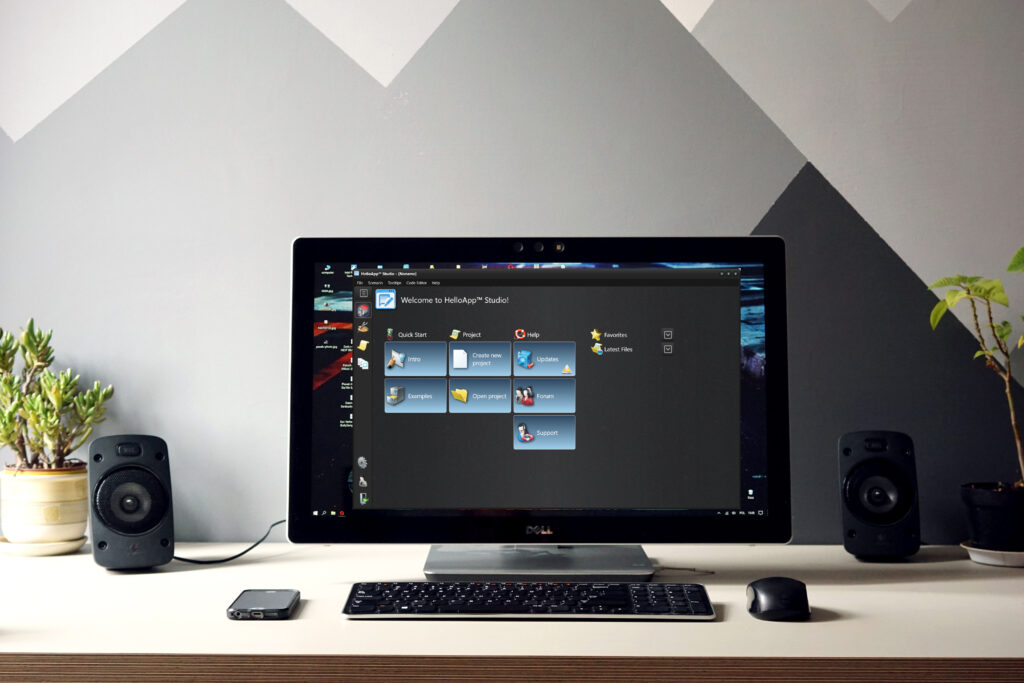 Please note that the description above serves as a brief guide/overview. For more complete and comprehensive information/guidance, please check out our YouTube channel by clicking the link below.
Leap into the New Age of User Experience
Still not sure why you must use HelloApp Studio for your products?
Get Started with

HelloApp Studio
Jump straight away into creating stunning guides for your products with HelloApp Studio!